A short summary of me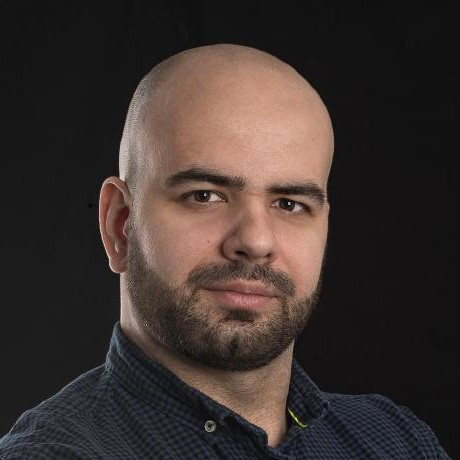 I am a big enthusiast in software development and design. The majority of my experience is in backend development and open source system integration.
Throughout my career, I have worked on designing and optimizing distributed systems, driving automation and continuous delivery, improving software quality and performance, various types of testing, and more.
I have always enjoyed working with people that are friendly and easy to talk to, that are open to new ideas and technologies, that strive for a better and cleaner solution, and are inspired by what they do.
Skills and competences
Go

Jave SE

PostgreSQL

Kibana

Logstash

Concourse

BOSH

Cloud Foundry

TDD

Scrum

Git

Markdown

Node.js
Docker

MongoDB

Elasticsearch

Ruby

Android

OpenGL

JavaScript

Jenkins

Chef Solo

Grafana

Pair Programming

HTML

CSS
Links to other media
Software development and design is what I do for a living. Still, I try and find the time to work on my own hobby projects and expand my horizon beyond what is expected at work. You can check some of my personal projects on GitHub.
If it weren't for the many articles and tutorials out there, we (developers) would be having a really tough time right now. Fortunatelly, people are willing to share their knowledge and experience on the net. I've decided to try and do the same on Medium.
Occasionally, I like to challenge myself and try things outside my area of expertise. I have been a fan of soundtrack music since forever, so naturally I wanted to try and compose something of my own. You can check my beginner attempts on SoundCloud.