About me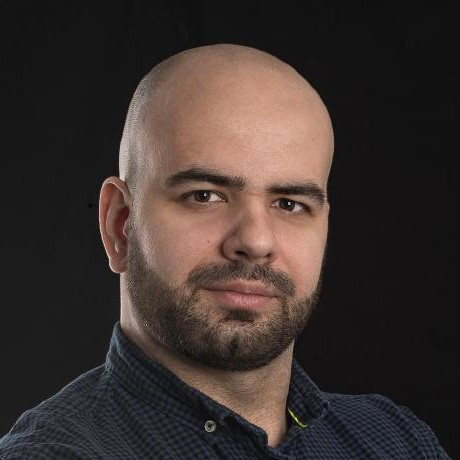 I am a big enthusiast in software development and design. The majority of my experience is in backend development and open source system integration.
Throughout my career, I have worked on designing and optimizing distributed systems, driving automation and continuous delivery, improving software quality and performance, various types of testing, and more.
In my free time I like to dabble in computer graphics, gamedev, music, art, and anything that challenges me to improve.
Resources
Software development and design is what I do for a living. Still, I try to find the time to work on my own hobby projects and expand my horizon beyond what is expected at work. You can check some of my personal projects on GitHub.
If it weren't for the many articles and tutorials out there, we (developers) would be having a really hard time right now. Fortunately, people are willing to share their knowledge and experience on the net. I've decided to try and do the same on Dev.to.
Occasionally, I like to challenge myself and try things outside my area of expertise. I have been a fan of soundtrack music since forever, so naturally I wanted to try and compose something of my own. You can check my beginner attempts on SoundCloud.